We Are Nine Texas Institutions
Texas OneGulf is a consortium of nine top state institutions led by the Harte Research Institute (HRI) for Gulf of Mexico Studies at Texas A&M University-Corpus Christi with wide-ranging expertise in the environment, the economy and human health.
We are a network of experts
The TONE is an integrated body of Texas experts in marine and ocean science, human health, economics, policy and law that can provide rapid, science-based support in solving Gulf of Mexico related problems affecting Texas.
What We're Doing Today
The RESTORE Act designates five disciplines that must be addressed: coastal sustainability, restoration and protection; fisheries and wildlife research and monitoring; safe offshore energy development; sustainable and resilient economic growth; and comprehensive Gulf of Mexico observation, monitoring and mapping. Texas OneGulf has identified the following priorities for its first two years that meet these requirements:
Developing a Predictive Ecosystem Model for the Lower Laguna Madre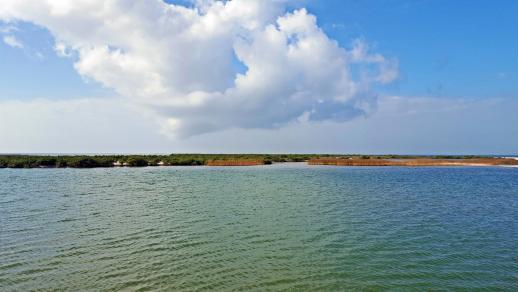 Develop an ecological modeling system for sustainable management of the Lower Laguna Madre, a data-poor yet ecologically important region of the Gulf of Mexico.
Isotope Geochemistry of Texas Coastal Waters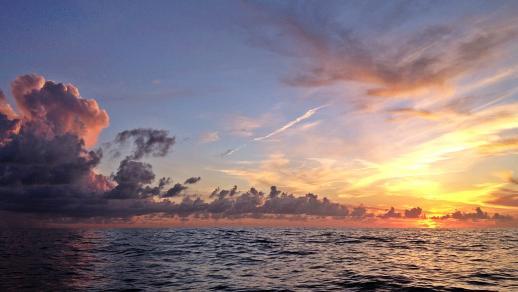 Texas has 400 miles of coastline, and growing evidence shows extensive areas of hypoxia (critically low oxygen) as well as a buildup of nutrients within this complex coastal ocean of bays, estuaries and barrier islands. This project employs an underwater glider to conduct sampling, providing an early and late summer overview of coastal Texas water column carbon and nitrogen source variations, and examine how they contribute to water column hypoxia.
Restoring and Enhancing Structurally Complex Nursery Habitat to Enhance Reef Fish Populations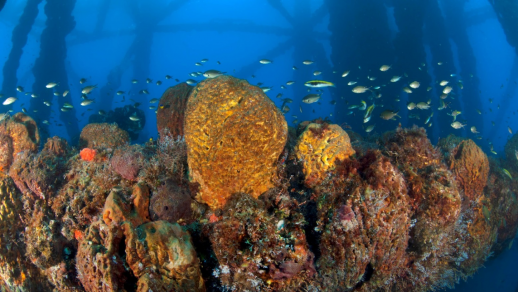 Develop structurally complex nursery habitat using both natural and man-made materials to improve the early life survival and recruitment success of reef-dependent fishes, and gather baseline biological information on the fishery benefits of creating and enhancing these habitats in the northwest Gulf of Mexico.
Contact Us
6300 Ocean Drive
Corpus Christi, TX 78412-5869