We Are Nine Texas Institutions
Texas OneGulf is a consortium of nine top state institutions led by the Harte Research Institute (HRI) for Gulf of Mexico Studies at Texas A&M University-Corpus Christi with wide-ranging expertise in the environment, the economy and human health.
We are a network of experts
The TONE is an integrated body of Texas experts in marine and ocean science, human health, economics, policy and law that can provide rapid, science-based support in solving Gulf of Mexico related problems affecting Texas.
What We're Doing Today
The RESTORE Act designates five disciplines that must be addressed: coastal sustainability, restoration and protection; fisheries and wildlife research and monitoring; safe offshore energy development; sustainable and resilient economic growth; and comprehensive Gulf of Mexico observation, monitoring and mapping. Texas OneGulf has identified the following priorities for its first two years that meet these requirements:
Texas OneGulf Center of Excellence Pilot Project Program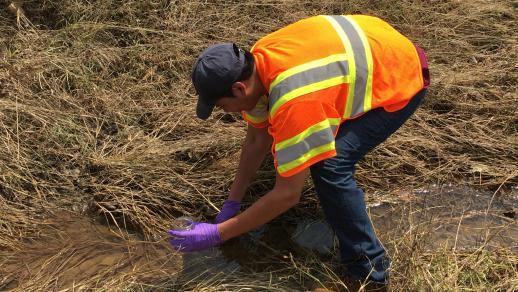 The Texas OneGulf Disaster Research Response (DR2) Program will create for the first time an infrastructure to support disaster research response encompassing environmental, human health and economic assessment capabilities. The project will provide seed money for pilot projects that can be employed rapidly to assess the impact of disasters along the Texas Gulf coast in real-time.
Red Tide Integration Project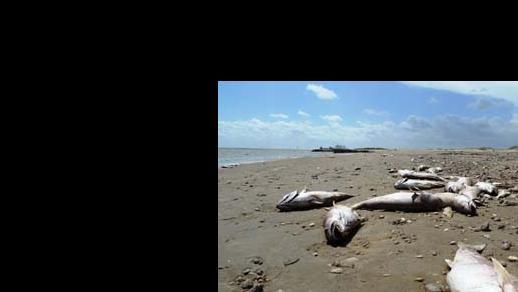 When harmful algal blooms like red tide algae grow and disintegrate along the Texas coast their neurotoxins may become an aerosol causing adverse effects that can significantly increase emergency room traffic and visits to doctors. Texas HAB Data Integration Project will team up Texas researchers with expertise in HABs and medical researchers familiar with data about the effects of HABs on humans to work together to better prepare first responders, emergency rooms and the medical system in responding to red tide events, minimizing human health risks.
Socio-economic Indicators for Coastal Community Disaster Response and Resilience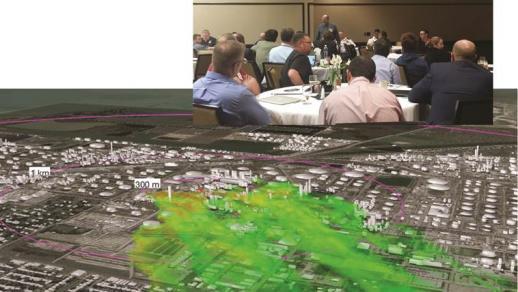 Identify socio-economic indicators that can be used in disaster response assessments by: Bringing together leading expertise in this area to populate a searchable database of indicators for community and human wellbeing; work with the Gulf of Mexico National Estuarine Research Reserves to apply these in a local context; publish online and print a guide to socio‐economic indicators for disaster response and community resilience.
Gulf of Mexico Report Card Prototype for Texas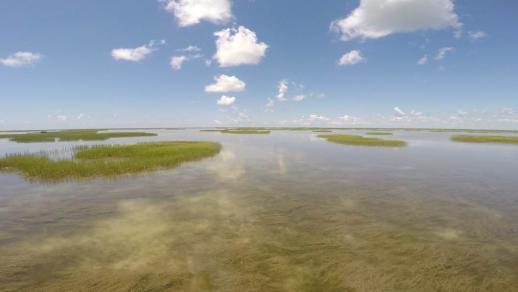 This project will develop a prototype Gulf of Mexico Report Card by evaluating the over all ecosystem health of the Texas Gulf Coast. Workshops of scientists, stakeholders and Texas environmental managers will convene to identify the pressures and stressors that impinge on coastal Texas ecosystems and define long-term sustainability goals.
Impact of Environmental Criminal Enforcement on Disaster Response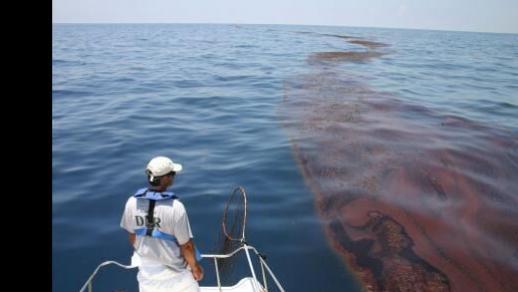 This study will aid future responses to environmental incidents and releases in the Texas Gulf region by shedding light on the true risks of environmental enforcement after disasters, and offer suggestions on how best to promote effective and speedy disclosure and cleanup in light of those risks. This research will assemble a database of all major industrial disasters in the United States since 2000, focusing on incidents that have occurred in the Texas Gulf Region.
Texas OneGulf Network of Experts Communications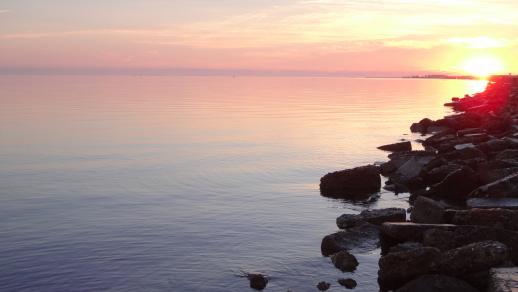 This grant will develop and implement a communication strategy that includes the existing Gulf of Mexico web portal GulfBase.org to enhance the ability of the Texas OneGulf Network of Experts (TONE) to inform all Texas stakeholders about its capabilities and expertise. The TONE is a network of more than 150 Texas experts in human health, science, marine policy and related fields convened to work to tackle Gulf problems, and the goal of this tool is to facilitate communications amongst the researchers, policy makers, and the general public.
Contact Us
6300 Ocean Drive
Corpus Christi, TX 78412-5869